Engineered for Performance
FibarIndoor is the perfect surface for your indoor play area. FibarIndoor combines a foam cushion layer with a special carpet over the top. Made from the most technologically advanced materials, FibarIndoor offers all these advantages:
Exceeds ASTM F1292 guidelines to absorb impact from falls.
Exceeds ADA accessibility rules. Passes ASTM F1951.
Impervious to spills.
Resists stains and soiling.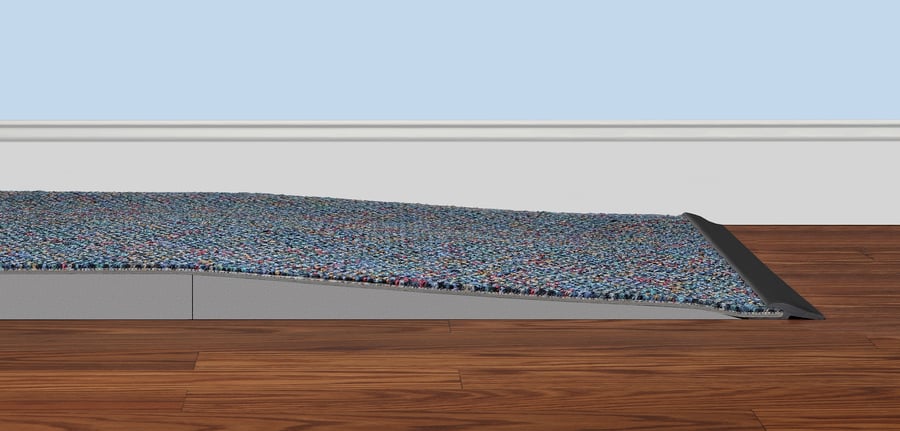 Select from Our Carpet Options
Choose from a wide range of carpeting patterns and colors from our Crayon line. FibarIndoor Carpet is the only floor covering with a 20-year warranty covering edge ravel, zippering, delamination, and excessive static.