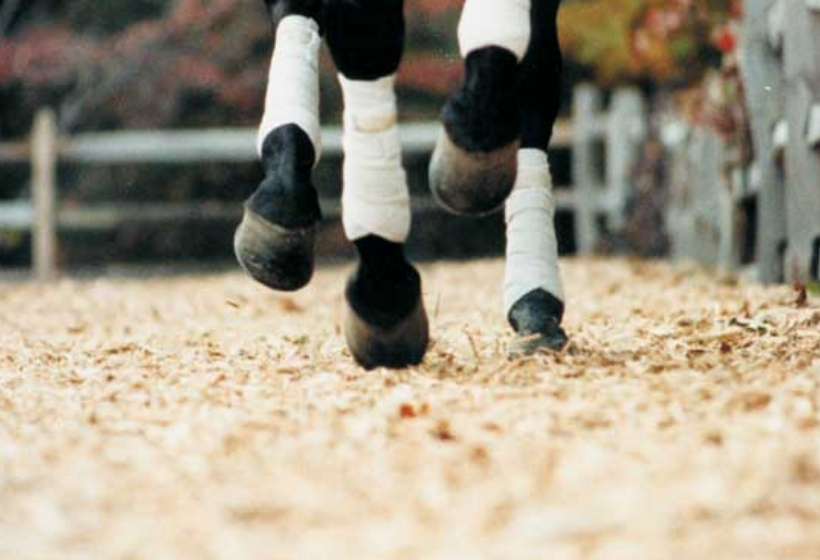 No More Mud!
The name Fibar stands for something special: selected wood fibers that have been scientifically engineered and manufactured to provide a soft, dust-free footing that horse people can count on in all kinds of weather.
What matters to these experts are results. Rain or shine, wind, sleet or snow, a Fibar surface means no rocks, no puddles, no ice, no dust and no slop. A footing by any other name would not stay so sweet.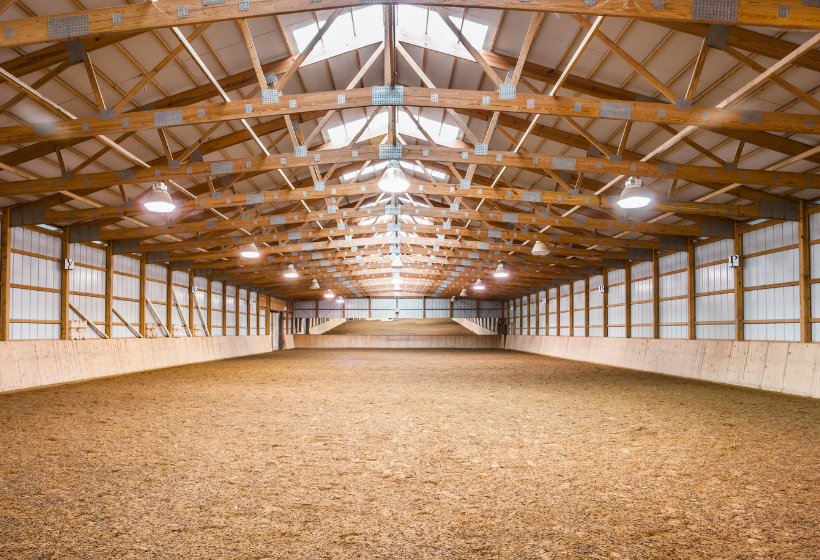 Indoor Arenas
Poor footing is a sore point with most horses. Working a horse on sub-optimal riding surface can hurt more than his performance. It can also do irreparable damage to his legs, feet or attitude. Fibar is engineered to provide resilient, rock-free footing that stays useful under all weather conditions.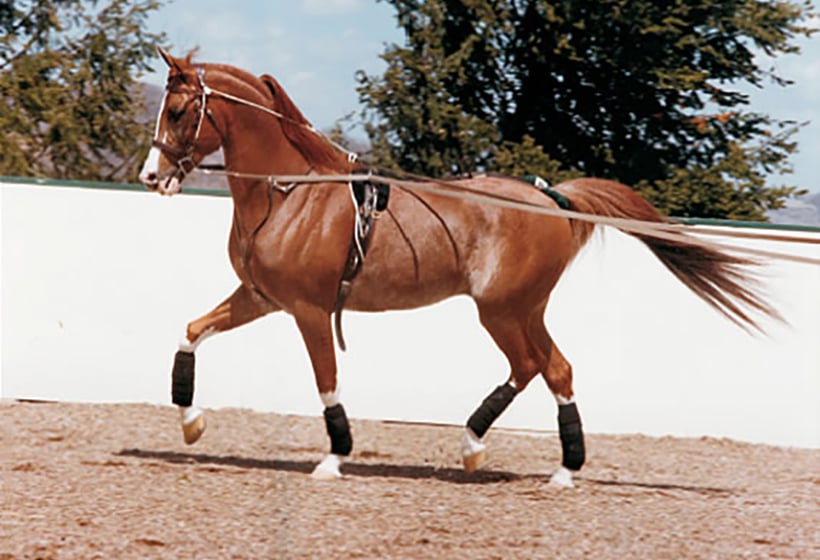 Outdoor Arenas
Fibar's unsurpassed reliability has made our footing the choice for performance-oriented owners and trainers who depend on it to keep their training tracks, riding rings, shed rows, gallops, hot walkers and breeding sheds in full-time operation.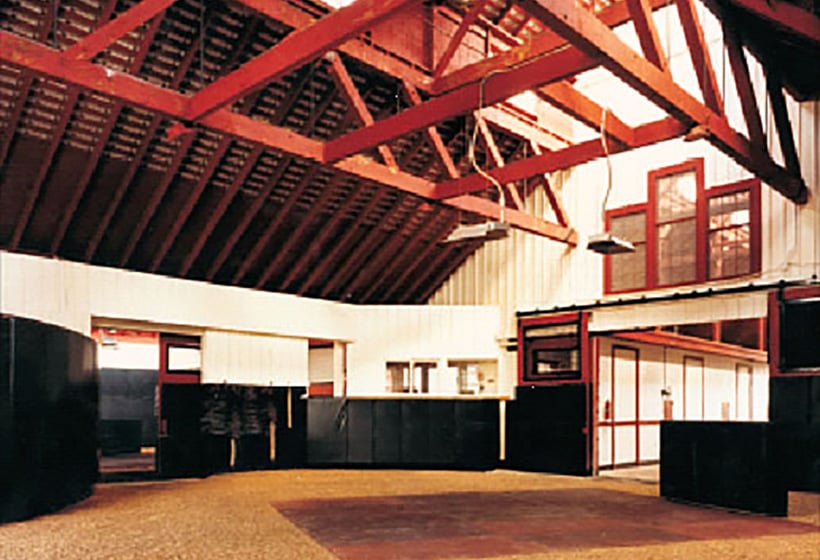 Breeding Sheds
Chosen by many of the finest breeding sheds in Kentucky horse country, Fibar knits together to make a safe surface with little kickback. It holds up under lots of activity and stays low in dust. Unlike gravel, it will not fly up and hit the horses or their handlers. And, unlike dirt or sawdust, Fibar requires only minimal upkeep. Occasional light misting will keep it dust free.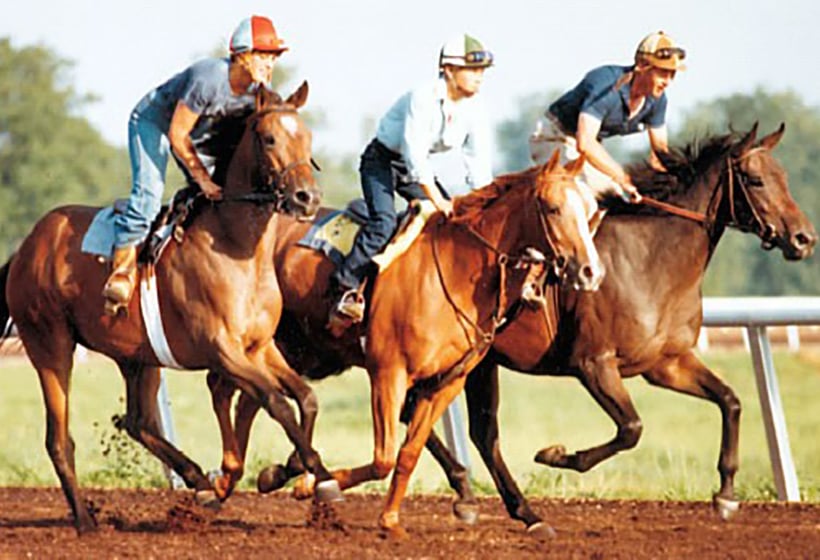 Tracks and Gallops
Racehorses may have fewer and less severe injuries when they train on Fibar. And trainers prefer Fibar too. They know training doesn't stop on wet days. If you work your horses on Fibar, your training program will go on rain or shine, wind, sleet or snow. A Fibar riding surface is resilient and useful in all kinds of weather.
Product Documentation
Learn more about installation, maintenance, and other product information below.
Request a Quote or More Information about Equestrian Footing