Surfacing for Playgrounds, Recreational Spaces, and Much More!
Project Calculator
Estimate the amount of EWF you need for your project.
"Rosalynn and I are grateful to Fibar Corporation for providing accessible ground cover for the playground in Plains..."
"...The delivery of the Fibar was flawless, and that I know in large part was due to you, your excellent organization and follow through..."
"Congratulations! The Fibar System exceeds all of our stringent expectations. I'm convinced that this system gives us the optimum measure of playground surface safety."
"Moms with strollers can just zoom across [the Fibar surface], and it's accessible to children in wheelchairs."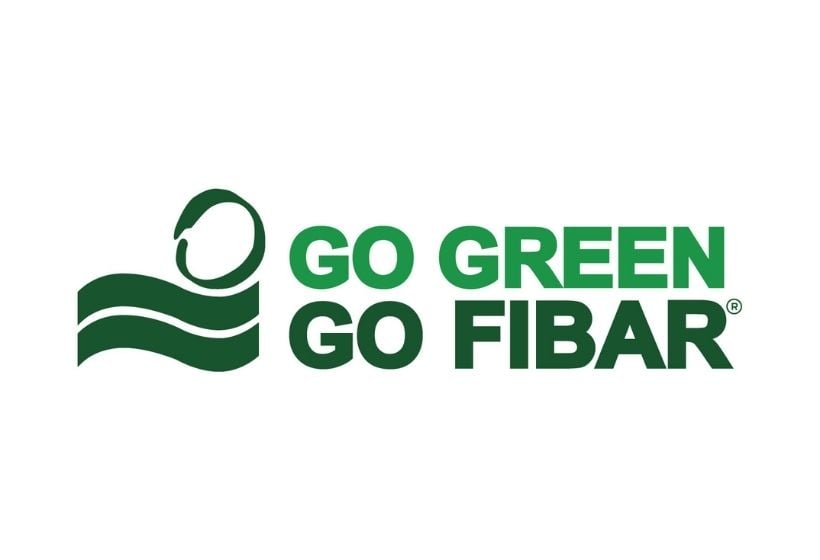 Go Green. Go Fibar.
Let Fibar help add up to 14 LEED points to your next playground project! Independent of building and landscape features, FibarSystem 300 can deliver up to 8 LEED points. Combined with appropriate building and landscape features, this system can deliver up to 14 LEED points.
Get more information
Contact Us
Our mission at the Fibar Group is to exceed your expectations in providing playground safety surface products and friendly, prompt and reliable customer service. We are here every business day to offer our help and expert guidance whatever your playground safety questions or challenges may be.