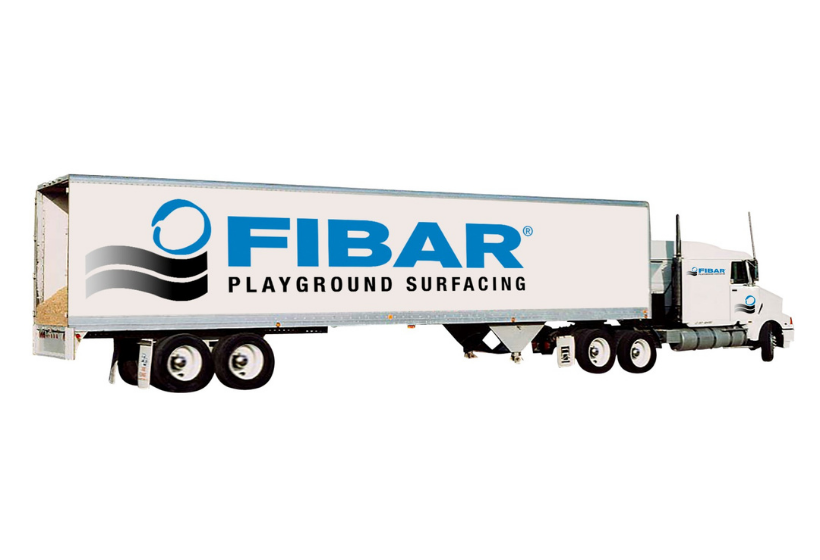 Delivery Options
We deliver Fibar® Engineered Wood Fiber in large trucks and unload via an automatic live-floor system.
Our trucks have the following specifications:
60' in length (15' cab and 45' trailer)
8' wide
14' high
80,000 lbs. fully loaded
Please make sure that there is a suitable area for access and delivery.
If you have further questions on deliveries or other operational matters, contact us by emailing info@fibar.com or call our office at 800-342-2721